About us
At its very core, SOCAR has a simple mission of making Malaysian drivers happier , one shared car at a time. We want drivers to enjoy everything they love about driving a car without the hassle of owning one. After launching in Malaysia, we aspire to be more than just a product that Malaysians love but more importantly a company with values that represent innovation, empowerment and progress. We want to be the pioneers of car-sharing in Malaysia, and we want to be the first brand that comes to mind when Malaysians think of car-sharing.
2,000+
cars to
book and drive
1,000+
SOCAR zones
in KL, JB and Penang
26+
car models
to choose from
Why SOCAR?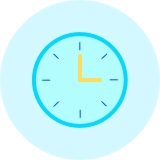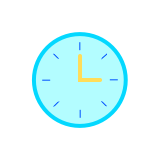 Flexibility
Skip the queue and lengthy booking process. Book and drive a SOCAR by the hour, day or week, 24/7. Just tap, unlock and drive all through the app.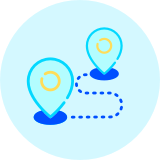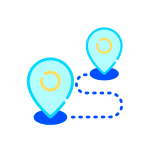 Accessibility
Whether your day takes you to the city, airport or exploring another city. SOCAR is accessible around Kuala Lumpur, Johor and Penang. View SOCARs near you.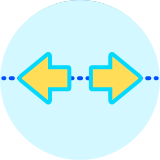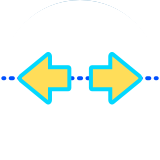 Variety
SOCAR offers a variety of cars which caters to different needs and occasion. From hatchback, sedans to SUVs. Pick your SOCAR today.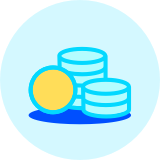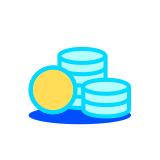 Savings
SOCAR allows you to save up to RM1,355 (or more) a month as our pricing includes maintenance, petrol, insurance and parking.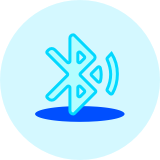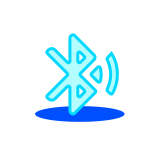 Keyless
All SOCARs can be locked and unlocked via the SmartKey within the SOCAR app itself. Try it yourself today. No car key required.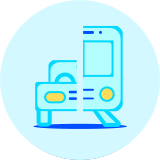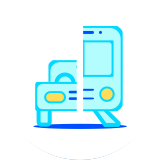 Multiflex
Join in the multiflex lifestyle with our community because some days you just need another option to get from point A to point B and beyond. With SOCAR, you can flex it your way, anytime, anywhere.
Text me the app
Download Now
New Users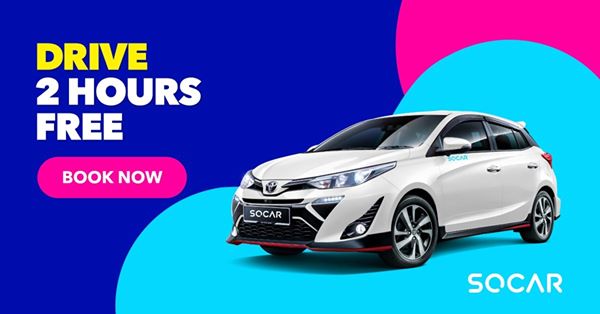 Claim your 2 Hours FREE. Valid for 14 days since document approval!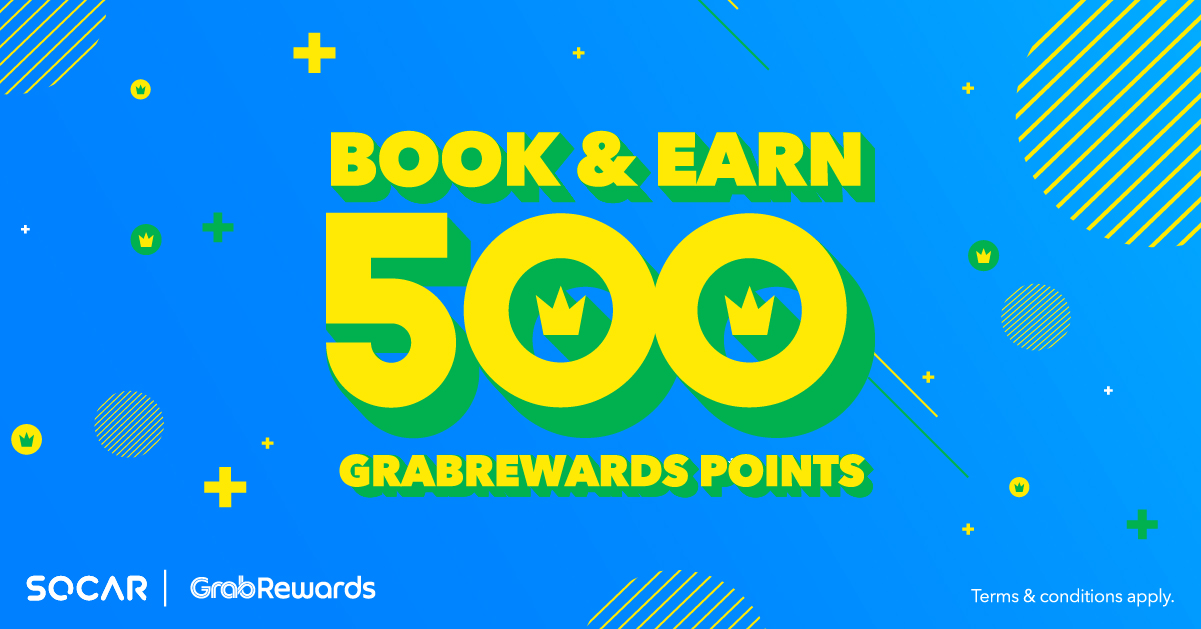 For first time users and exisiting users. Click for more info.
Travellers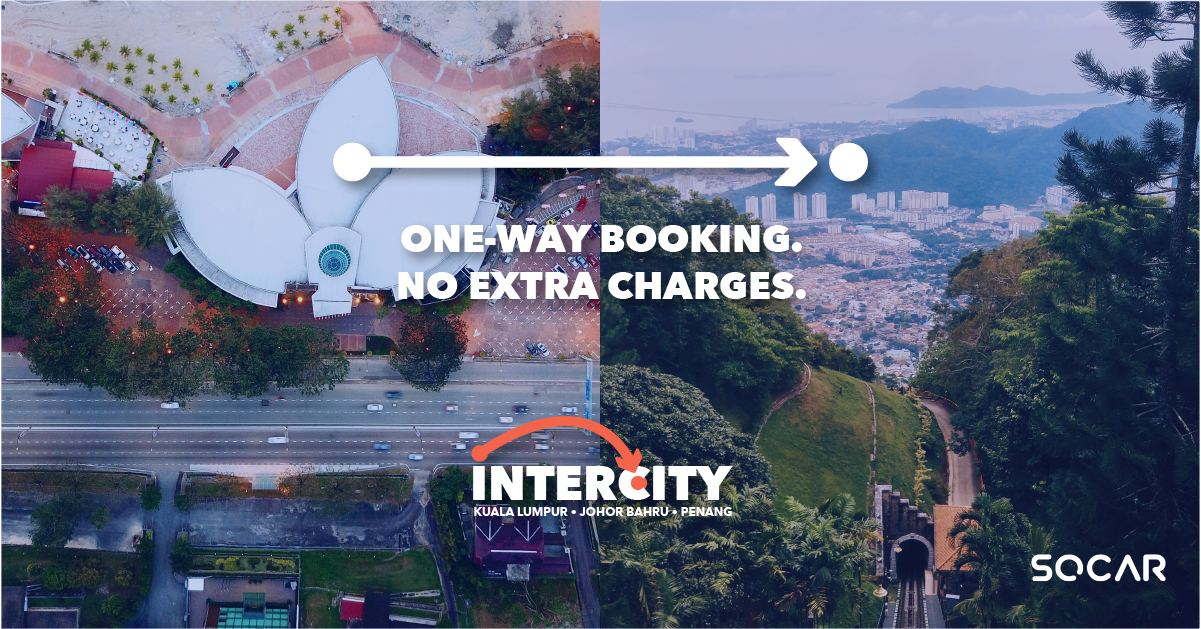 One-way to KL, PG, and JB with RM200 RM 0 Intercity charge!
Valid until 6th Feb 2020. Click for more info.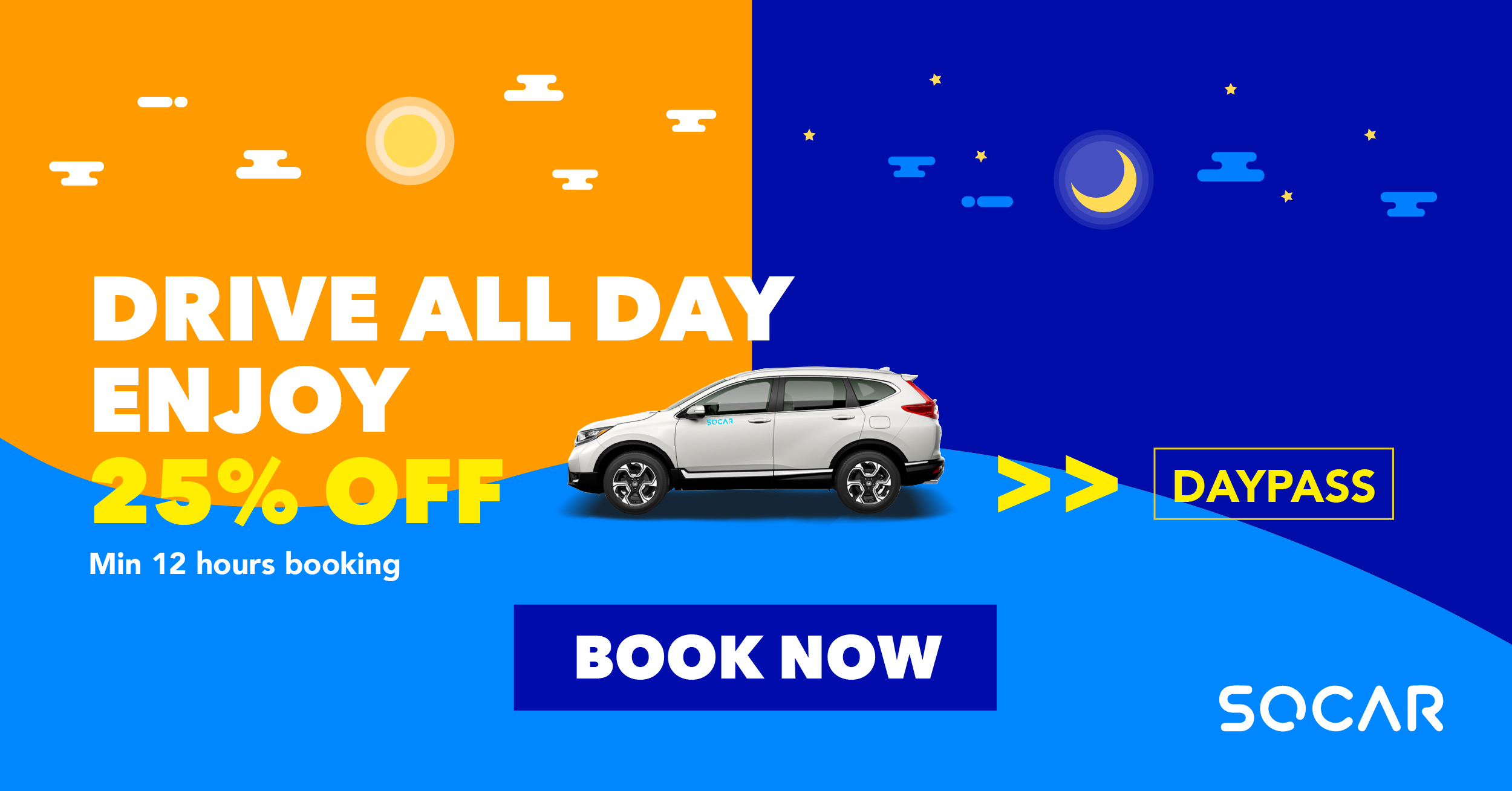 25% OFF for min 12 Hours booking.
Budget Car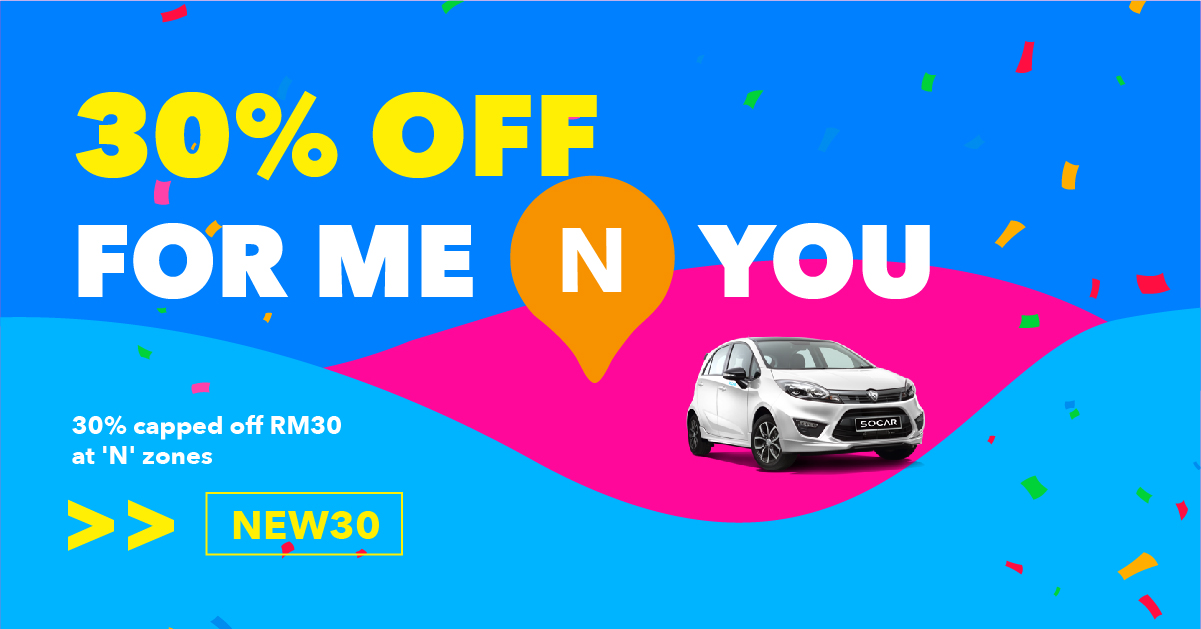 Book at 'N' marker zone to enjoy 30% OFF!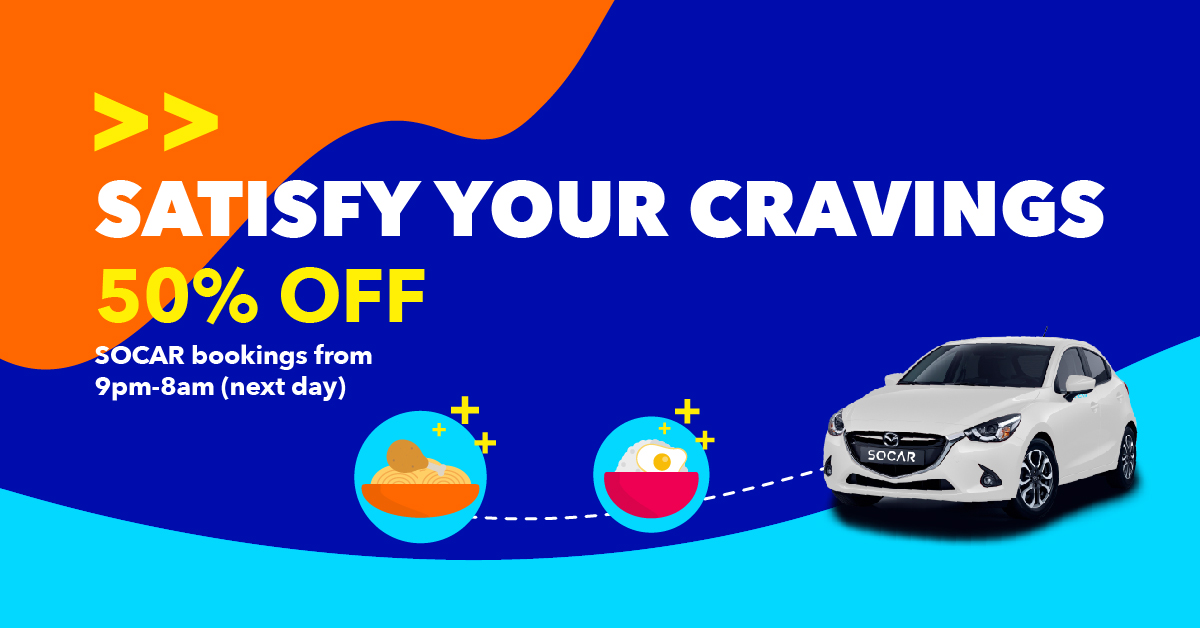 Get up to 50% OFF at night time (9pm - 8am)
Fun Time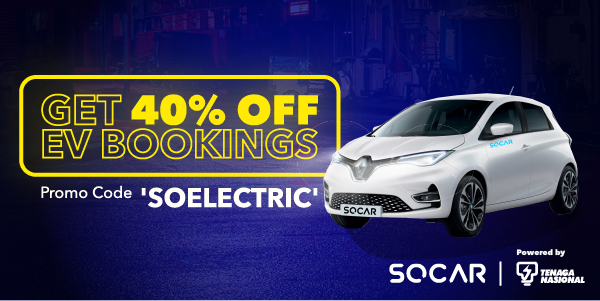 Get your electrifying experience! Click for more info.