Let's drive change together
We believe there is value for everyone we work with. Let's collaborate to unlock limitless possibilities together to build a better community, city and country.
Meet our partners
We want to reward our partners and their own subscription base with the best deals at SOCAR!
Success stories
There's a car for every need and value in all that we do together.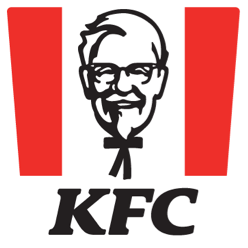 "
Multiple collaborations including SOCAR zones at KFC Outlets, QR Code redemptions and KFC Delivery app promotions.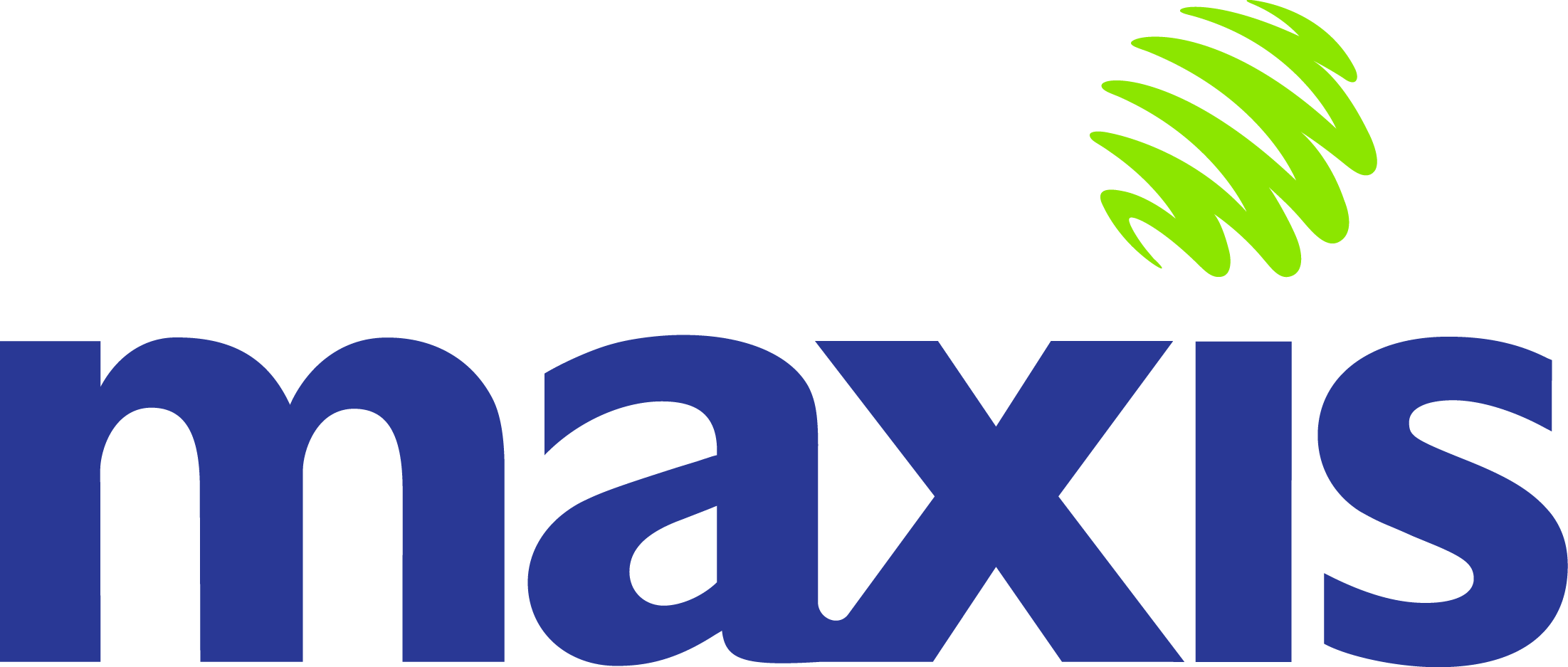 "
Adding value to MyMaxis loyalty app which gave their Maxis members exclusive SOCAR driving rewards.

"
Opened SOCAR zones at IKEA Terbau in Johor, and conducted training for IKEA staff regarding car-sharing.